Get to Know Your COPA Pediatricians
THEY'RE EXCEPTIONALLY EXPERIENCED AND HAVE EARNED THE 5-STAR MEDICAL HOME DESIGNATION
COPA doctors have been caring for children in Central Oregon for more than 40 years. We now see grandmothers and mothers who grew up with COPA, putting their new generation of children in capable hands. As a result of decades of hard work focused exclusively on the mission of providing the best quality healthcare for kids, COPA has achieved the State's highest designation as a 5-Star medical home.
THEY'RE FOCUSED EXCLUSIVELY ON KIDS
Children can't be treated like little adults and it takes a special level of education and experience to best care for kids. COPA doctors are trained exclusively in pediatric medicine. All COPA team members are 100% devoted to the unique needs of families with babies, children, tweens and teens.
It's an entire practice committed to the health of your child in a family and kid-friendly environment, where we support breastfeeding at the clinic and the full family present with the child. All are welcome in our inclusive practice.
THEY'RE ATTENTIVE AND PRESENT
At COPA every child has his or her own devoted, primary care provider (PCP). Most of our newborns will see the same doctor throughout high school. We spend quality time at our well-child exams with focused attention on the child and parent, ensuring your concerns are met and we're tracking your child's development.
THEY'RE PART OF A COMPREHENSIVE, INTEGRATED TEAM 
With COPA, you have a large team of highly trained pediatricians in a collaborative environment. And if your child has an issue that requires attention from more than one doctor, you'll get it. In addition to your pediatrician, your child's care also includes pediatric-trained physician assistants, nurse practitioners, registered nurses and social service patient advocates. We now have pediatric-trained behavioral health doctors in the clinic and lactation support services as well as care coordinators.
COPA also hosts visiting specialists from children's hospitals in Portland so that children with complex illnesses can be treated right here at home.
The entire COPA team is working together toward the same goal: the excellent health of your child.

Dr. Mary Brown (Founder)
MD, FAAP

Dr. John Chunn
MD, FAAP

Dr. Valerie Bailie (retired)
MD, FAAP

Dr. Dale Svendsen
MD, FAAP

Dr. Brenda Hedges
MD, FAAP

Dr. Caroline Gutmann
MD, FAAP

Dr. Erin Garza
MD, FAAP

Dr. Jennifer Lachman
MD, FAAP

Dr. John Peoples
MD, FAAP

Dr. Dana Perryman
MD, FAAP

Dr. Megan Karnopp
MD, FAAP

Dr. Logan Clausen
MD, FAAP

Dr. Mary Rogers
MD, FAAP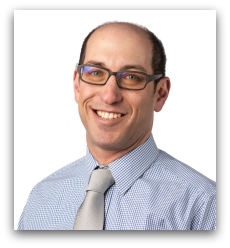 Dr. Jeff Meyrowitz
MD, FAAP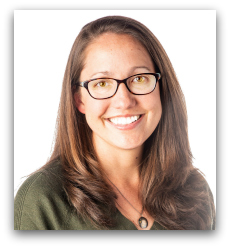 Dr. Leslie Rust
MD, FAAP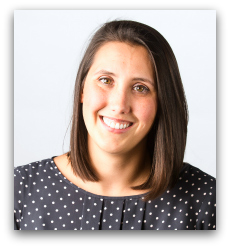 Dr. Dana Angelos
DO, FAAP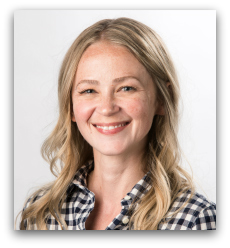 Dr. Marla Kosydar
MD, FAAP
Certified Pediatric Physician Assistants

Cris Ricker
MS, PA-C

Carissa Honeycutt
MS, PA-C

Maria Benavides
MS, PA-C
 
Kris Cox
MS, PA-C
Pediatric Nurse Practitioners

Hailey Garside
RN, MSN, PNP

Michaela Nalamliang
RN, MSN, CPNP, PMHS
COPA offers pediatricians in Bend and Redmond, Oregon
©2018 Central Oregon Pediatric Associates | COPA is a 5-Star medical home and the region's largest provider of pediatric health care for children, from newborn through high school.
Open 7 days a week to serve our community with four locations, extended hours and 24/7 Nurse Advice.
WEBSITE PRIVACY STATEMENT: When you visit this site, "website cookies" are used to store small amounts of meta data that will make your web browsing experience more efficient for you.This information is collected by COPA for website statistical analysis only. The cookie does not contain personal details. Depending on the browser that you use, you can set your preferences to block/refuse cookies, and/or notify you before they are placed. Information that you've opted to send COPA through the Contact  Message Form is private to COPA only and is used for the purpose of communication and administration within the medical practice to serve patients.