Families support one another for mental wellness
When our children are well adjusted and comfortable in their own skin, they are prepared for the rigors, stress and responsibilities of adulthood. However, too many children are facing stress, anxiety and depression that can lead to mental illness in adults. Parents who are concerned for the well being of their child should reach out to their primary care provider for help. Let's work together to break the stigma of mental illness and recognize that mental health is just as important as physical health.
Look below for good ideas on how you can actively support your child's mental wellness.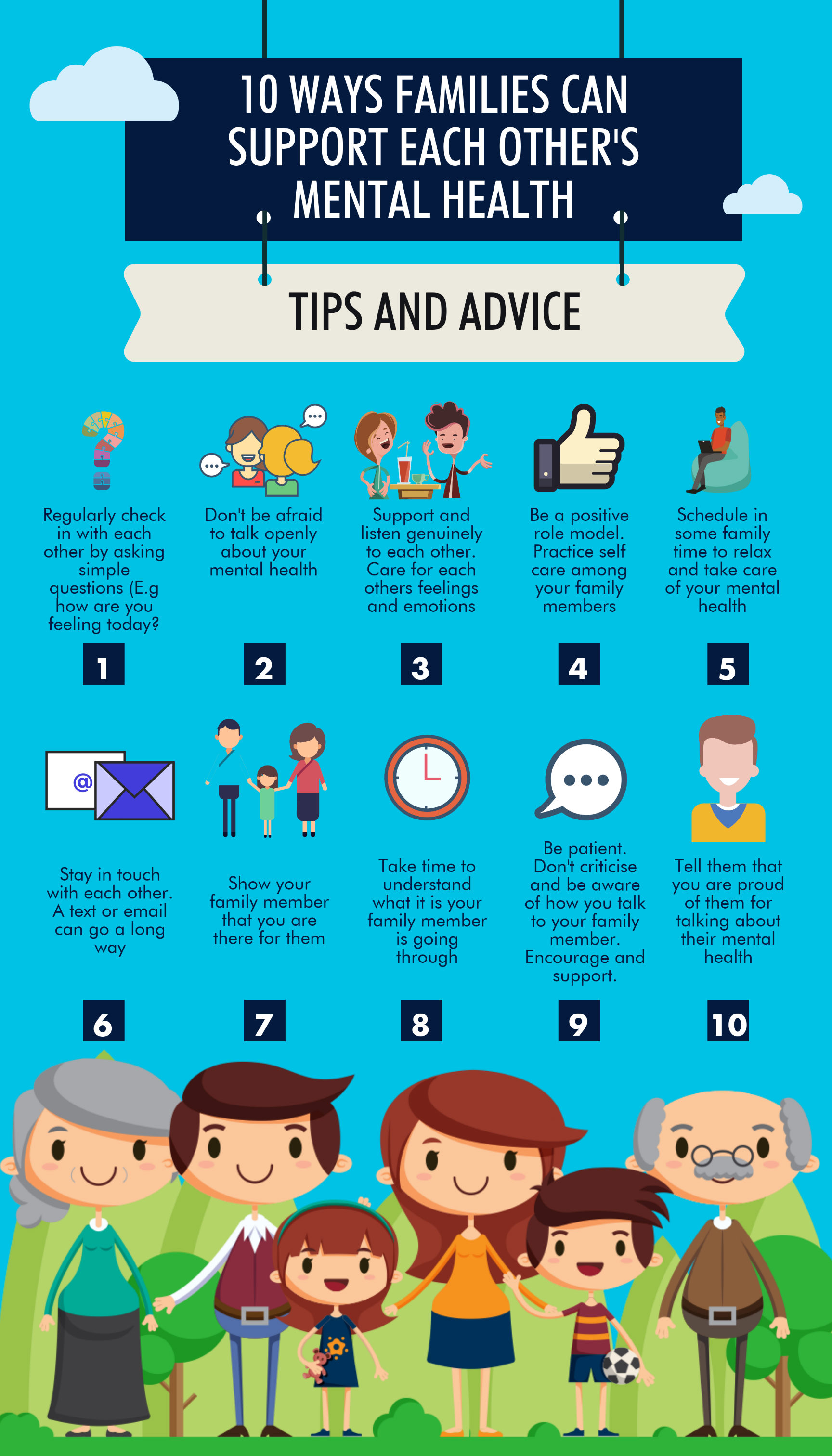 Voted Best, Most Recommended Pediatricians in Bend and Redmond, Oregon
©2018 Central Oregon Pediatric Associates | COPA is a 5-Star medical home for kids and the region's largest provider of pediatric health care for children, serving newborns through high school.
Open 7 days a week with four locations in Bend and Redmond, extended hours and 24/7 Nurse Advice.