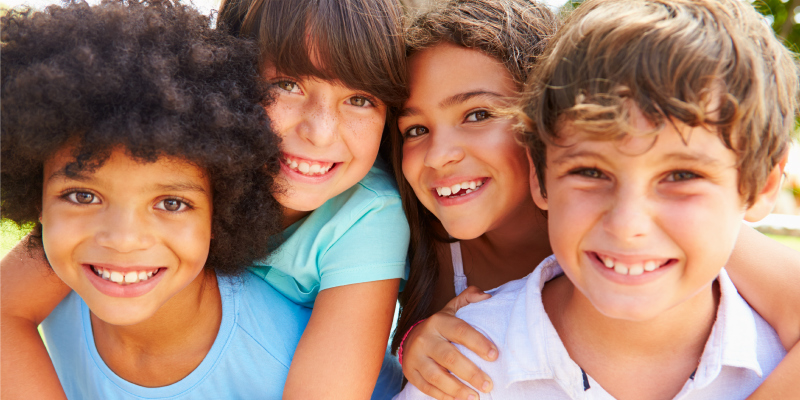 Apply for Oregon Health Plan at COPA
COPA welcomes all kids and all insurance plans.
We're happy to help you apply for OHP.
How do I apply for OHP?
Central Oregon Pediatric Associates is an official partner with OHP to assist with families applying for coverage. This means we can answer your questions and help you sign up right here at COPA. Call today to apply by phone or fill out the form below and we'll reach out to you at your convenience.
What is OHP?
Oregon Health Plan (OHP) is a healthcare coverage plan subsidized by the State of Oregon, meaning it's free to families that qualify. The plan pays for qualifying healthcare services that children and teens need to thrive, including check-ups, vaccinations, mental healthcare, dental and prescriptions. OHP also covers labs, x-rays and hospital care.
The Oregon Health Plan (OHP) is open to all children and teens younger than 19, regardless of immigration status who meet income and other criteria.
Families who meet the criteria below qualify for Oregon Health Plan:
Families earn up to 305% of the federal poverty level of income schedule. As an example, in 2019, a family of four that earns up to $6,545 a month qualifies.
With undocumented status or who are Deferred Action for Childhood Arrivals (DACA) recipients.
CALL TO APPLY ON COPA'S OHP ASSISTER HOTLINE
Voted Best, Most Recommended Pediatricians in Bend and Redmond, Oregon
©2018 Central Oregon Pediatric Associates | COPA is a 5-Star medical home for kids and the region's largest provider of pediatric health care for children, serving newborns through high school.
Open 7 days a week with four locations in Bend and Redmond, extended hours and 24/7 Nurse Advice.