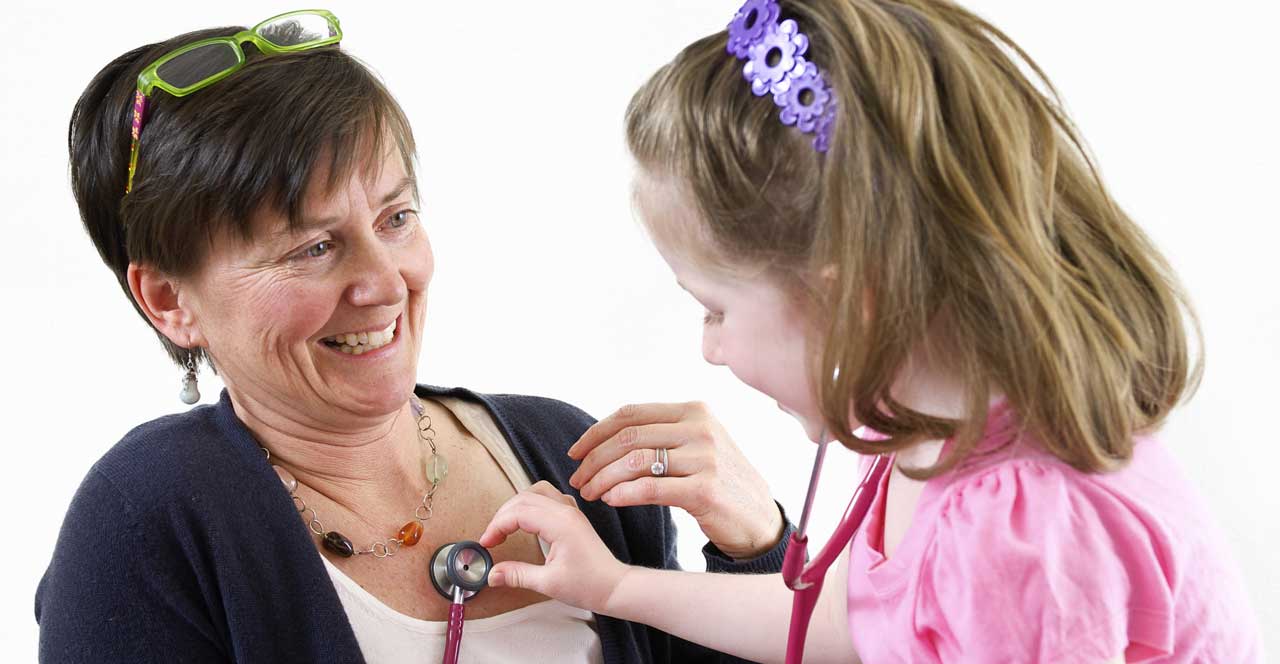 ELECTRONIC PATIENT PORTAL ACCESS
COPA now offers an electronic patient portal for patients under 14 years old, allowing access to online medical records and available through MyHealth. The COPA electronic portal is a secure communication pathway between our patients and their primary care provider to request appointments, update their child's medical history, request medical records and prescription refills, message their primary care provider, and make payments. Please contact COPA in order to set up a patient account and access it online.
ELECTRONIC ACCESS FOR PATIENTS 14 YEARS AND OLDER
Over the age of 14, COPA doesn't offer online portal access to the patient's account in order to protect the privacy of the patient's medical records. At the age of 15, by Oregon State law, adolescents become active participants in all their own medical decisions. Therefore, COPA requires patients 15 years and older to sign an authorization form in order for anyone else to access their medical records. 
If you have questions about this policy, or your adolescent child's privacy under the law, please feel free to contact COPA at 541-389-6313.
SAME DAY APPOINTMENT FOR A SICK CHILD
COPA offers same-day appointments for our regular patients who are sick. However, we're not a walk-in clinic​. If your child is ill, please call first thing in the morning as the same-day slots can fill up fast and we ask you to be patient as we work to fit your child in.
MISSING YOUR SCHEDULED APPOINTMENT TIME
We ask that our patients check in 15 minutes before the scheduled appointment time. If you arrive late, we will do our best to accommodate, but we may ask that you reschedule for another time. We appreciate your understanding so that all patients can be seen. We realize that your schedule may change and we are flexible to assist you. Please call us as soon as you realize you can't make the appointment as scheduled.
Our patients are our top priority and the providers make every effort to see you at your appointment time. We give every child our undivided attention and respond accordingly to seriously ill patients. Occasionally, emergencies may cause a doctor to be delayed or called away from the office. As well, a patient that is more seriously ill than expected may require more attention at their appointment. And if your child is in this type of situation, the physicians are committed to attend to him or her. That is one of the many benefits of being a COPA patient!  If these things happen, we may run late for your appointment and thank you for your patience. Your child's health is our chief concern.
PATIENT FORMS
To save time and expedite your visit, we encourage you to download and complete the correct forms before you arrive.
CONSENT FOR MEDICAL TREATMENT – A PARENT OR GUARDIAN MUST BE PRESENT AT ANNUAL WELL-EXAMS OF PATIENTS 14 YEARS OR YOUNGER.
A parent or appointed guardian is required to accompany their child, 14 years or younger, to the child's annual well-exam and for any vaccinations. The provider will inform the parent or guardian about the health of the child, discuss issues important to the patient, and in some cases COPA must receive permission to administer care. Any person other than the parent or guardian must be authorized by the parent or guardian to accompany the child for sick visit only and to provide a "Consent by Proxy Authorization Form" to COPA before any medical visit or treatments for a sick child.
BILLING INFORMATION
COPA works with all families to ensure correct billing and insurance payments are posted as soon as possible. Check our billing policies on this site for detailed information.
Haga clic para la versión en español
Voted Best, Most Recommended Pediatricians in Bend and Redmond, Oregon
©2018 Central Oregon Pediatric Associates | COPA is a 5-Star medical home for kids and the region's largest provider of pediatric health care for children, serving newborns through high school.
Open 7 days a week with four locations in Bend and Redmond, extended hours and 24/7 Nurse Advice.