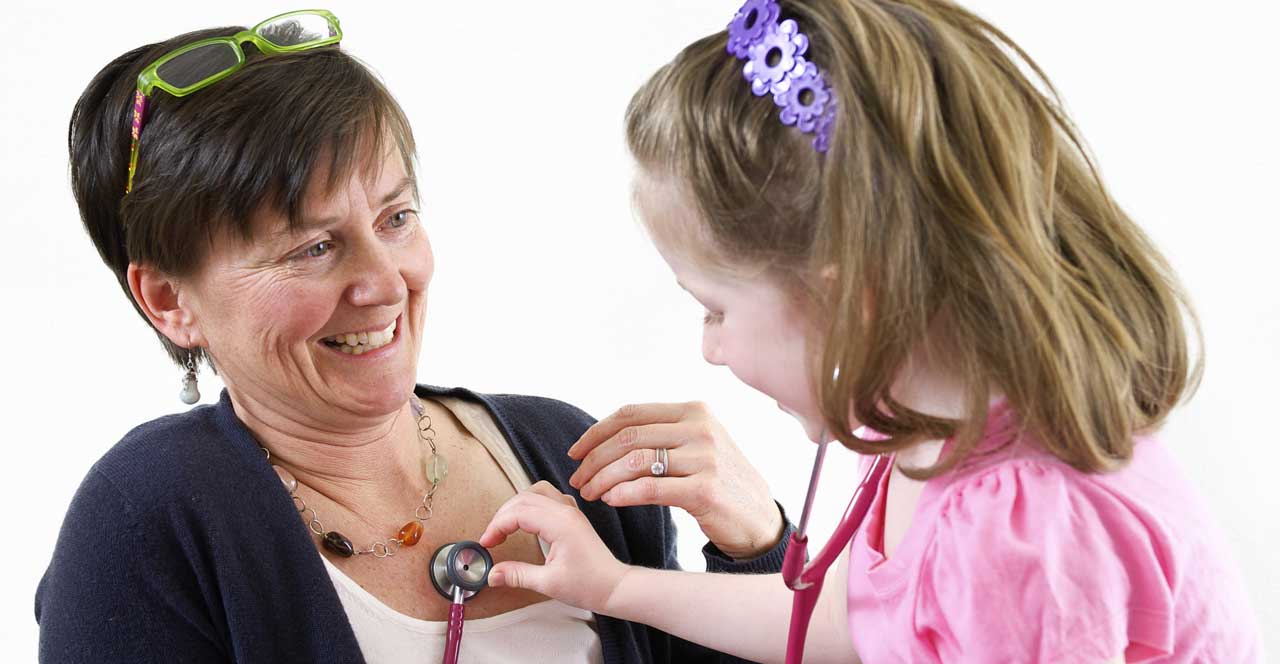 This can have some info about the page asdkf jsldkfs ldkf sl;dkfj lskdjf lskdjf lsd. lkasdj lksjf lsakdjf skldjf, laksdj flsakdj flskdjf sld, alskdfj slkdjf lskdjf lsakdfjlsdf. laskdjf lskdfjslkdjflsdfjskldj fklsdj fl. aslkdfj lsdkfjlsdj flskdj flskdjf lskjdfsdjf laskdjf, alskdfj slkdfjskldjf skldfjslk dfjslkdjf, askldfjlsakdfj alskdj flsakdjfskla. sjf lsidfisdslkd flskdf, aslkdfj lsakdjf sldjf lksajdlskadj fslkajf lsakjf alksjf, laskdj laskdjflskjd flksd flaksdjf lksadjfsalkd jf, aslkfj lsakdjflskdjf lskadjflaksdjfs aldfjslkdfjldifsa;ldkjf saldkf.
©2018 Central Oregon Pediatric Associates | COPA is the largest provider of health care for infants and children in Central Oregon.
Open 7 days a week to serve our community with four locations, extended hours and 24/7 Nurse Advice.
COPA offers pediatricians in Bend and Redmond, Oregon
WEBSITE PRIVACY STATEMENT: When you visit our site, the pages that you look at, and a short text file called a cookie, are downloaded to your computer. A cookie is used to store small amounts of information. This information is collected for website visitor analysis only. The cookie does not contain personal details. Depending on the browser that you use, you can set your preferences to block/ refuse cookies, and/ or notify you before they are placed.